About us
20 years of industry experience, 45+ partner brands, dedicated team
What makes us different?
With our software we want you to use the 20 years of experience of fashion industry insiders. Seagull Way embraces people-centric culture that puts team members at the core of the organization.
Despite being spread in 3 continents and 5 countries, we strongly believe in organizational strategy that puts people at the center, making them feel valued, fulfilled, heard, inspired, engaged and motivated. We are multicultural professionals, contributing every day into the greater performance of our customers.
Our history
How it all started
2013-2014

Wave PLM idea was born

Most of the apparel systems are complicated and outdated. So we decided to create a PLM platform where all the information is consolidated and organized for everyone.

2015-2016

Quality Control App

PLM transformation with the adoption of agents, factories and costing tools.

2017-2018

New app and modules

We added to PLM Time & Action, Sample tracking, Development, Projections modules and created mobile app Apparel Connect.

2019-2020

Stable growth

Our PLM intelligence software for fashion teams grows organically to 1500 users.

2021 onwards

New features and users

We created PLM plug-in for Ps and Ai, added new modules to PLM, attracted new customers. We continue to improve our PLM.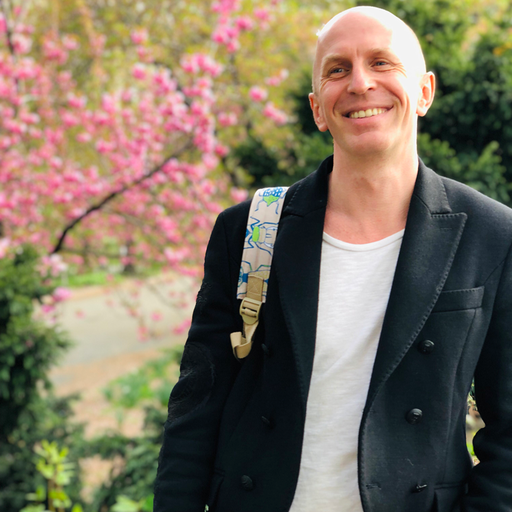 Aleksey Kuzmin
CEO & Founder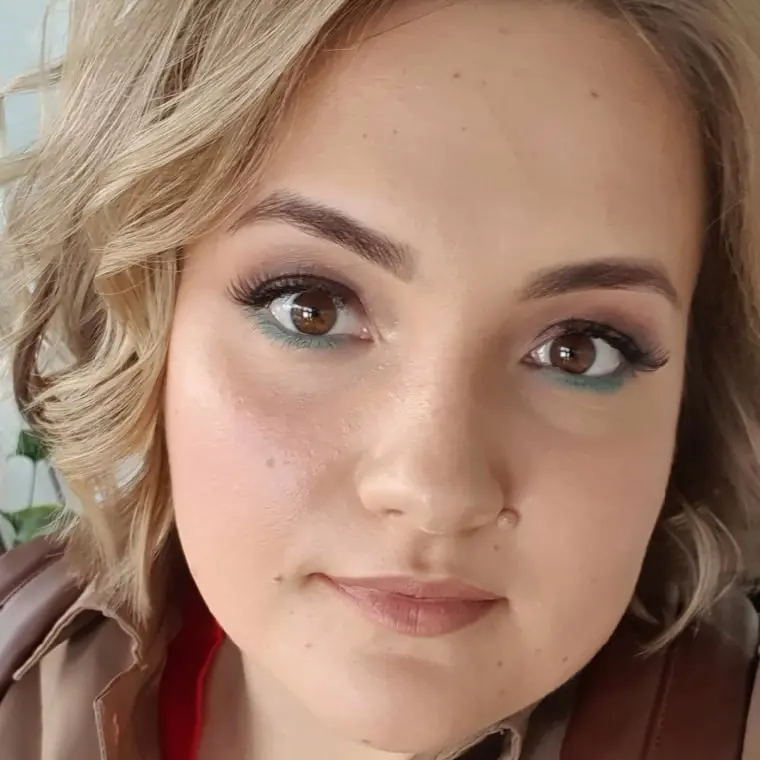 Tatiana Kochergina
Project Manager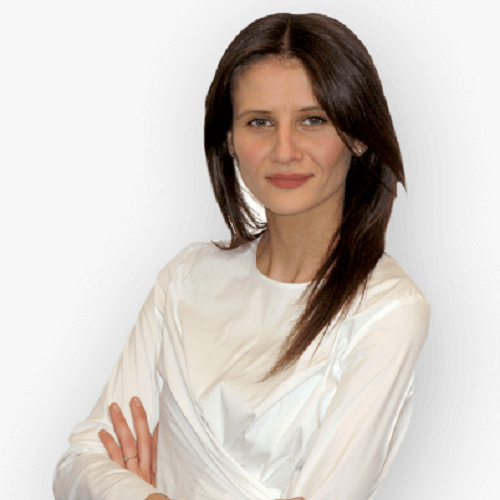 Dana Bricolo
Business Developer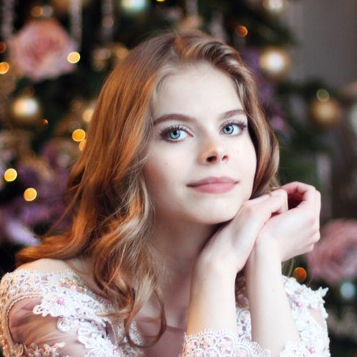 Maria Kudriashova
UI/UX Designer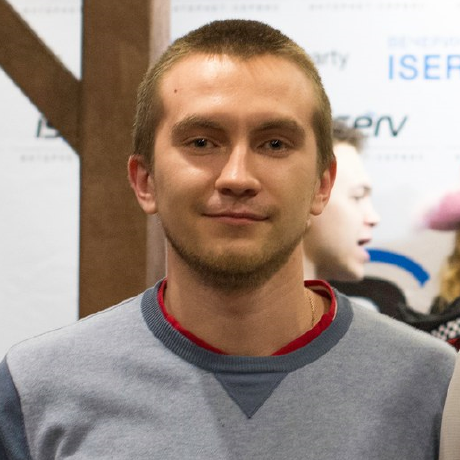 Dmitry Kazarin
Senior Front-end Developer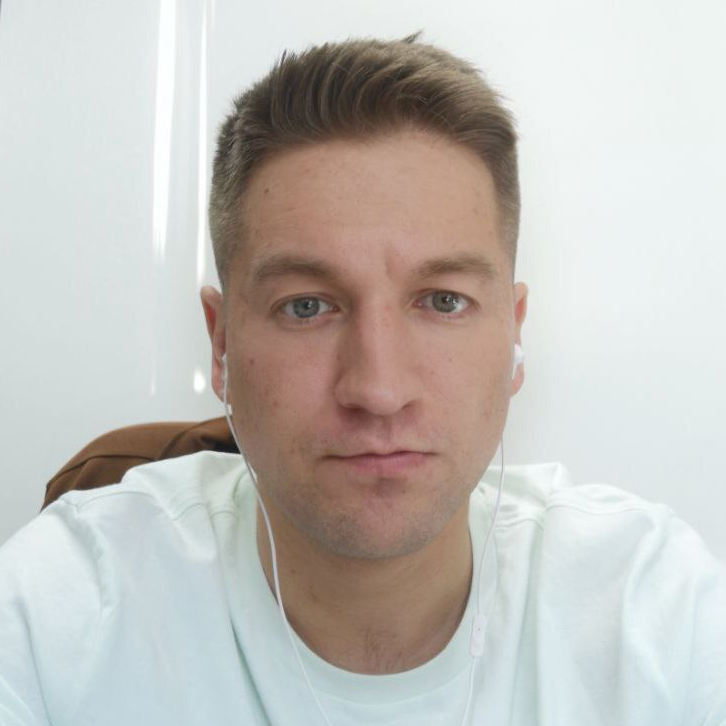 Konstantin Cherkasov
Back-end Lead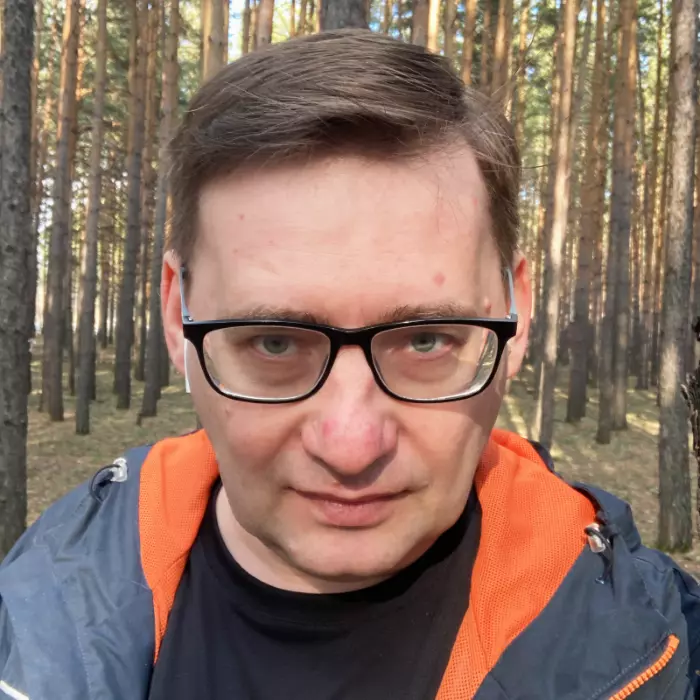 Dmitry Ishutkin
Back-end / Security Engineer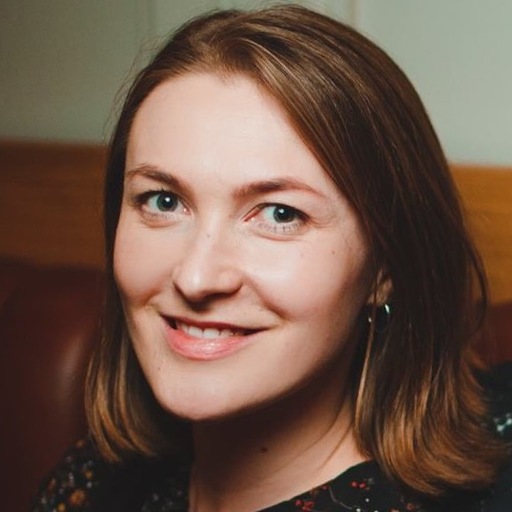 Ganna Krykshtulis
Senior QA Engineer
Contact us

for further information. Seagull Way customer care is here to help you

anytime

.
Contact Us Now
sales@waveplm.com