What is Wave PLM?
Wave PLM is a cloud software that helps manage, track and analyse products from design to retail. It is a SaaS platform for fashion manufacturers that solve complex challenges in a simple way.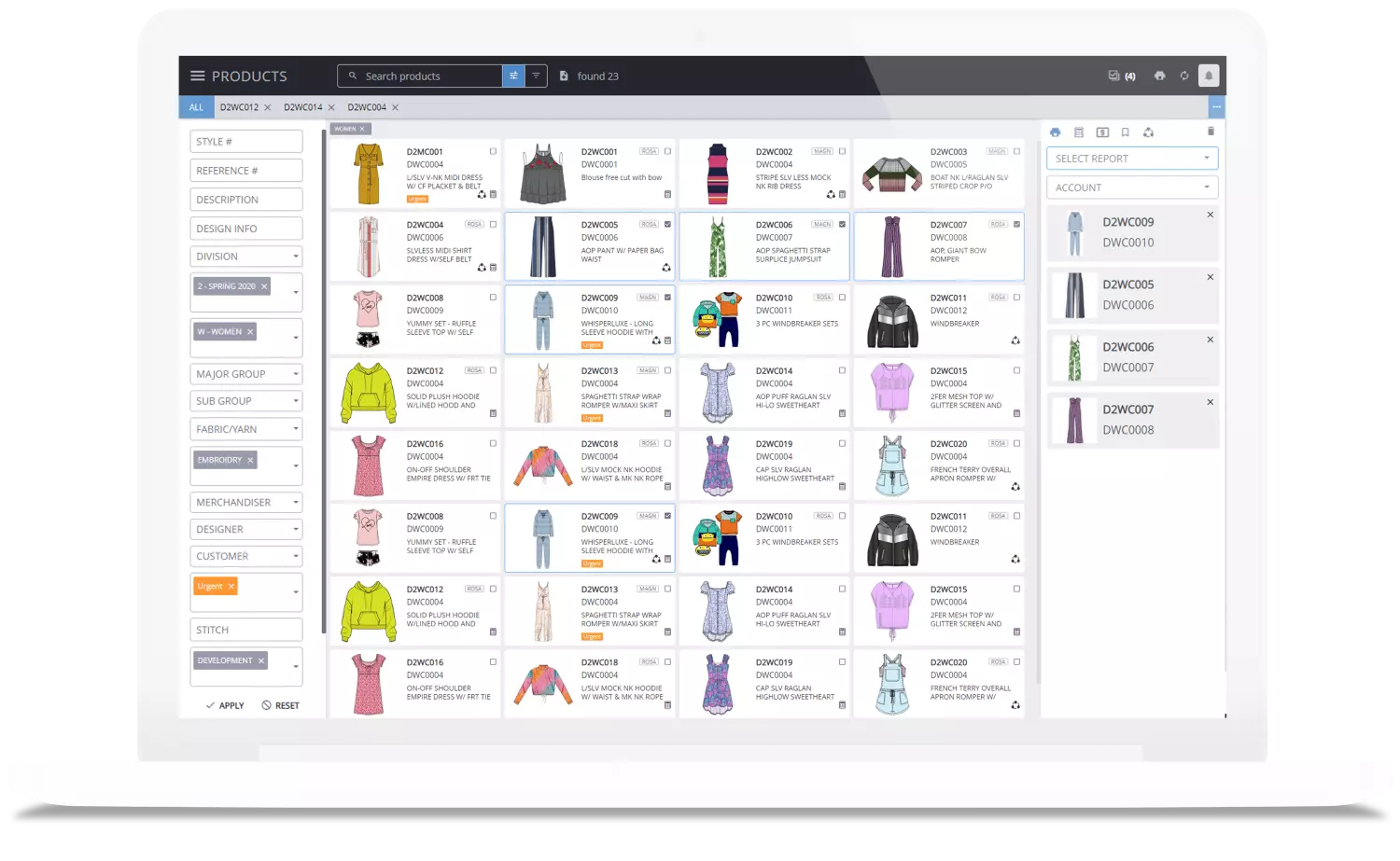 Benefits of Wave PLM
FAQ
Well, for us it is straightforward – once you decide that you want your company to grow while having all the processes under control and full transparency of every step - Product Lifecycle management is necessary. The smallest company we have been working with implemented a PLM with only 10 users initially.
No, you don't. You might want to improve something eventually, to start working with more suppliers, but it is not necessary. Wave PLM will reflect the current processes of your production.
It usually takes up to 2 weeks to be able to use all the features. But you can start using it from day one since it's a cloud solution and you do not need to install anything locally.
We do offer a demo version for you to try out Wave PLM. We don't have a free trial though, our system is subscription based and we don't have any licence cost associated with the system.
Contact us

for further information. Seagull Way customer care is here to help you

anytime

.
Contact Us Now
sales@waveplm.com